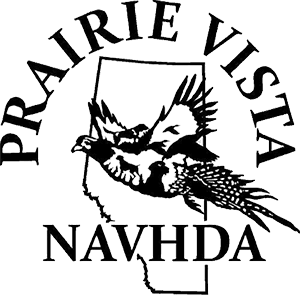 Membership Applications Closed
Thank you for your interest in joining Prairie Vista NAVHDA, our membership has closed for the 2023 season but we look forward to you joining us in the 2024 season! Check back in November for early entry for next season.
We believe that when members invest in their dogs' training, they will develop their versatile dogs into 'finished' hunting partners and amazing companions they will enjoy for years to come.