Our Members Volunteer!
Prairie Vista NAVHDA, like all NAVHDA clubs, operates thanks to volunteers.
Prairie Vista NAVHDA, like all NAVHDA chapters, operates thanks to volunteers.
Our members help out, it is a requirement of membership and we ask that all participants volunteer in whichever way they can.
Whether it be joining a committee, helping with grounds maintenance, seeking new training locations or joining in on a weekend work bee, or helping with testing days or during our training sessions—there is a lot to do to keep the club operational! There are many jobs that require little to no experience and there will be many people who would be happy to help instruct you in what is needed (Bird planting, setting up drags, bumper throwing, setting up/take down of equipment, becoming vetted for shooting, etc.). During the training days participants learn many skills and are soon able to help pass those skills down in the future. At Prairie Vista NAVHDA, we hope that everyone will learn to train their own dog as well as help others learn to train theirs.
If you feel underutilized and are looking for more volunteer opportunities contact infopvnavhda@gmail.com.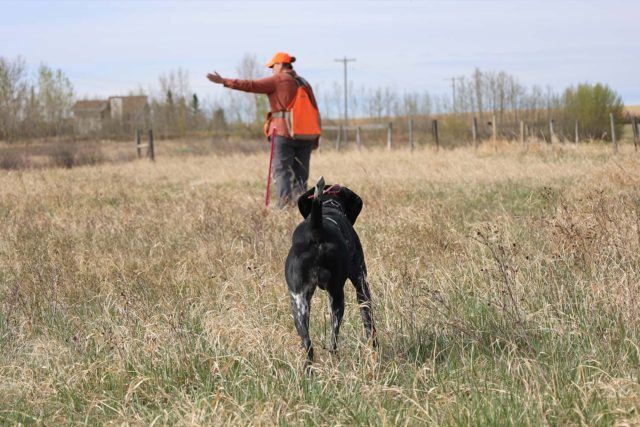 We believe that when members invest in their dogs' training, they will develop their versatile dogs into 'finished' hunting partners and amazing companions they will enjoy for years to come.